Planting
Planting is not as straight forwards as it may seem. Native Solutions has tweaked and perfected its methods over the last 7 years to be able to provide a fast, efficient and effective service. These techniques give us the upper hand on getting the plants into the ground as quickly and safely as possible in large amounts (up to 10,000 plants a day in some cases) to reduce the plant death percentage.
All our staff are NZQA standard accredited and have knowledge of plant species, best planting conditions for each species and handling care.
We also have staff trained in small rope work to take care of those dangerous hard to reach areas.
We are set up to transit specifications for highway and road works and are a very safety conscious company with Safety and Hazard management plans in place.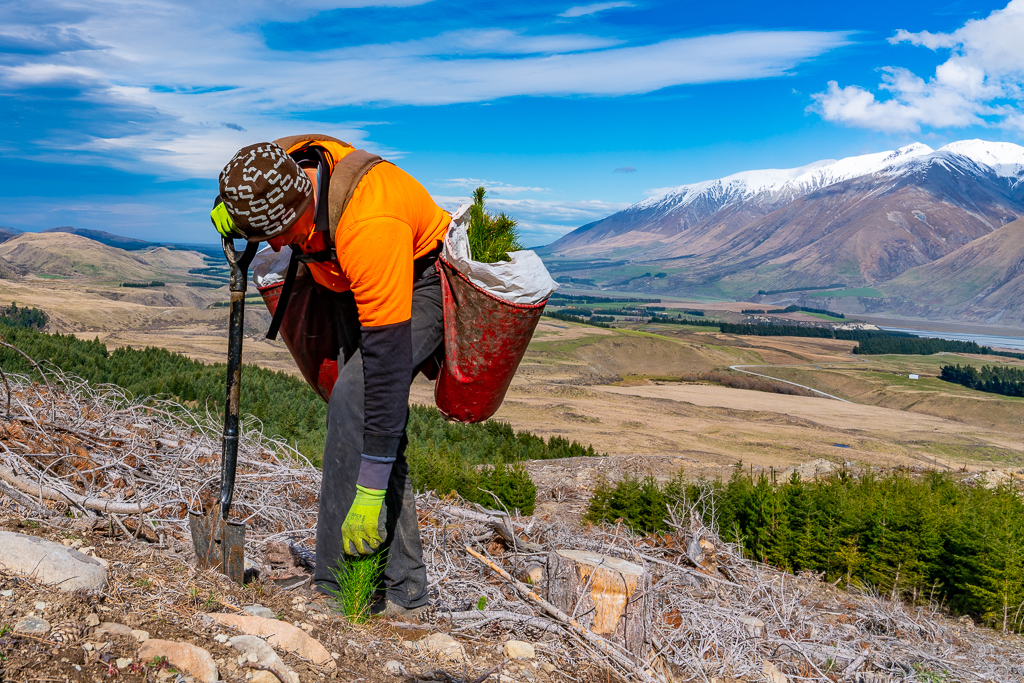 Native Solutions covers the following Planting Services:
Wetland
Re-vegetation
Waste Water Treatment/Filtration ponds
Landscaping
Riparian Margin
Forestry
Urban and Rural Subdivisions
Island Restoration and Re-vegetation
Motorway and Highway beautification
Fertilisation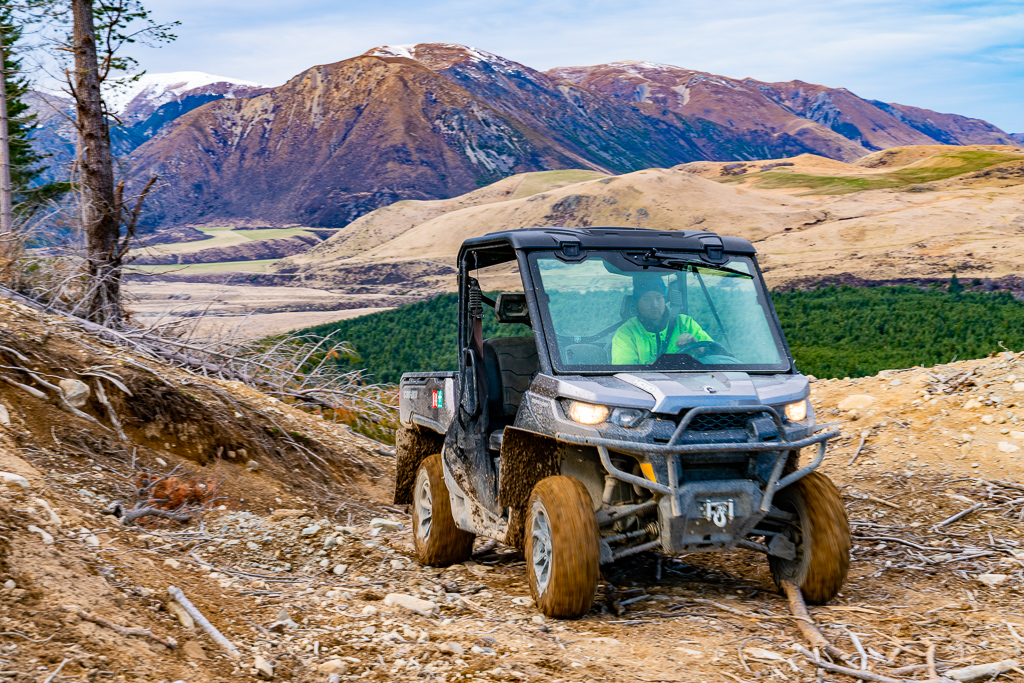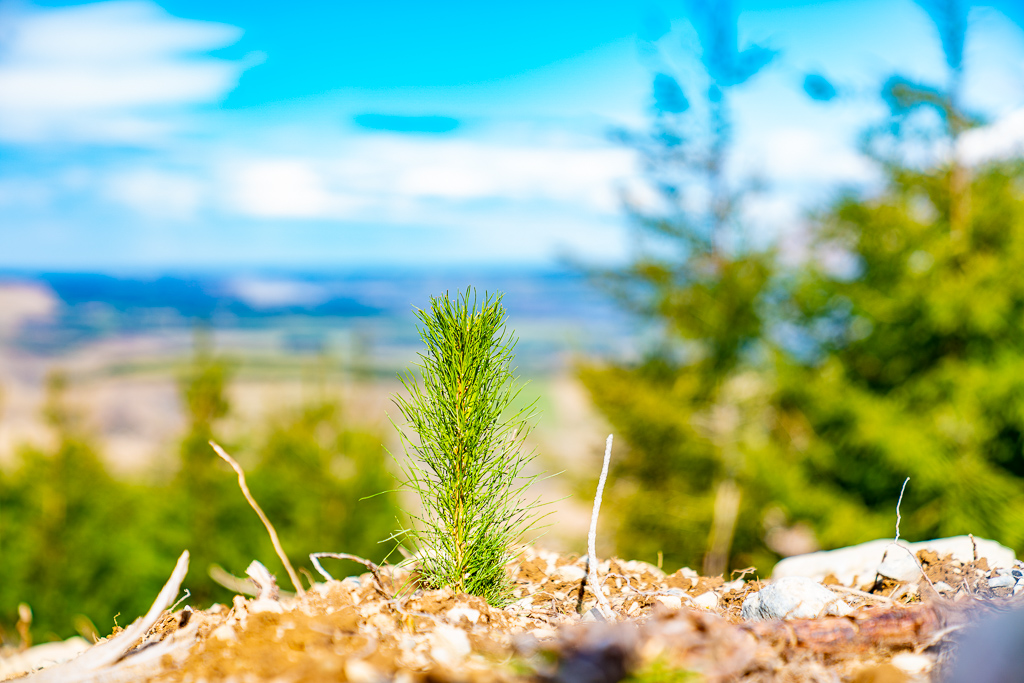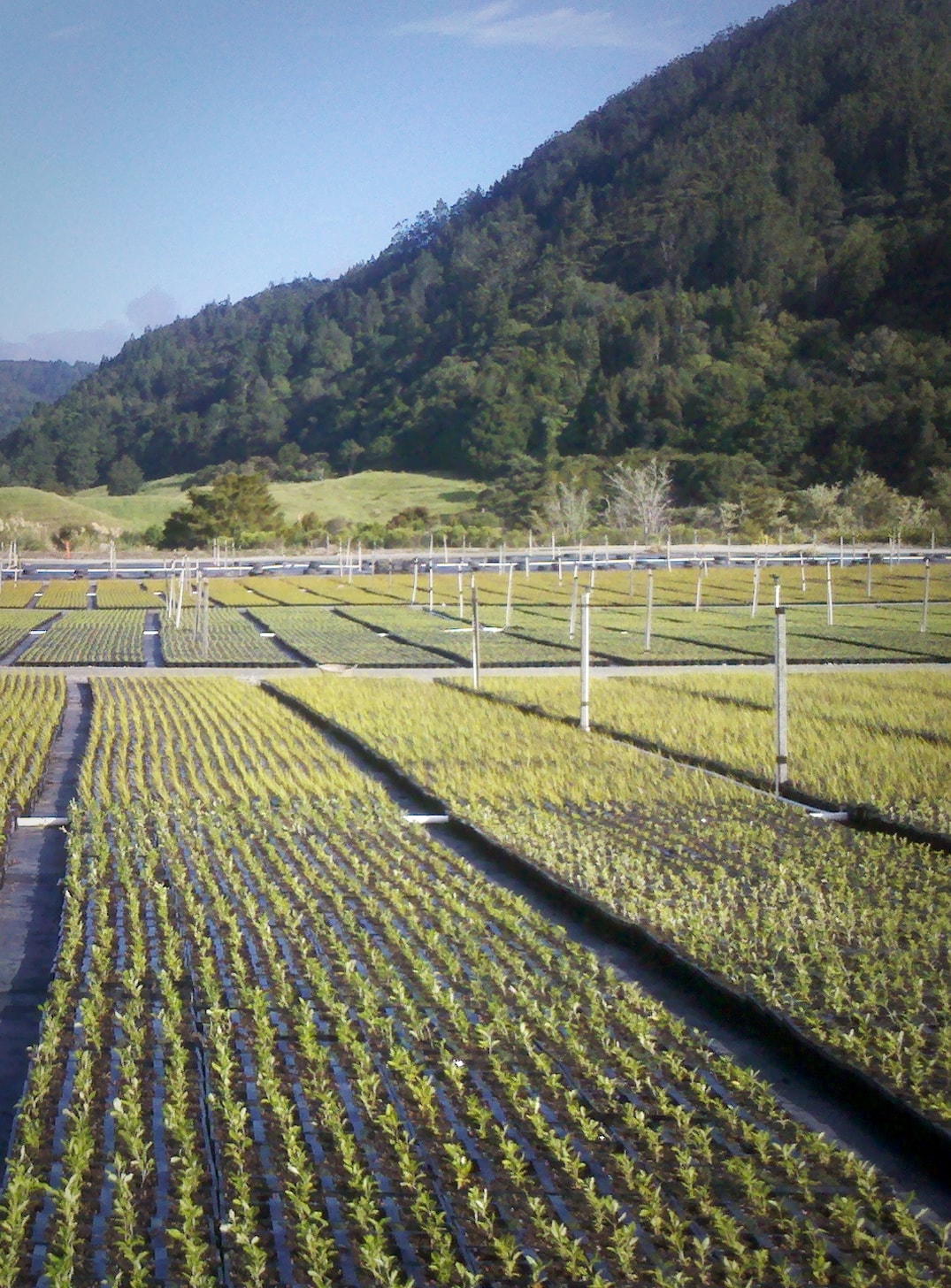 Land Prep & Maintenance
With any re-vegetation project preparation and aftercare is just as important as the planting itself.
Some of these services are better suited to being undertaken at the time of planting.
By eradicating grass and weeds from the site, your plants will grow faster, healthier and with lower death percentage. Correct spraying and weed eradication techniques will help towards your plants percentage of survival.
Native Solutions can offer a comprehensive spraying and weed removal service either on its own or in conjunction with your planting project. In some cases spraying or chemical releasing may not be the only and best form of eradication, physical hand/manual removal may be the most effective option. Native Solutions can identify which methods or a mixture of methods will best suit your project in order to give you the best and most effective result for your plants.
Native Solutions can offer all of these services:
Preparation
Releases only the area around the plant itself, plants are planted directly in the centre of these areas.
Removing weeds from gullies etc or small areas.
Several different options are available
Aftercare
Helps retain moisture in the soil and reduce weed activity.
Spraying around each individual plant. This may have to be performed 2-3 times a year in the first few years in order to stop plants being smothered.
Hard weed eradication such as ginger root and bulbs that chemical finds hard to kill.
This provides further protection to seedling from rabbits and other such animals as well as weed reduction.
Large trees need support in order for them to create a good strong root system. Protection from snapping in high winds.