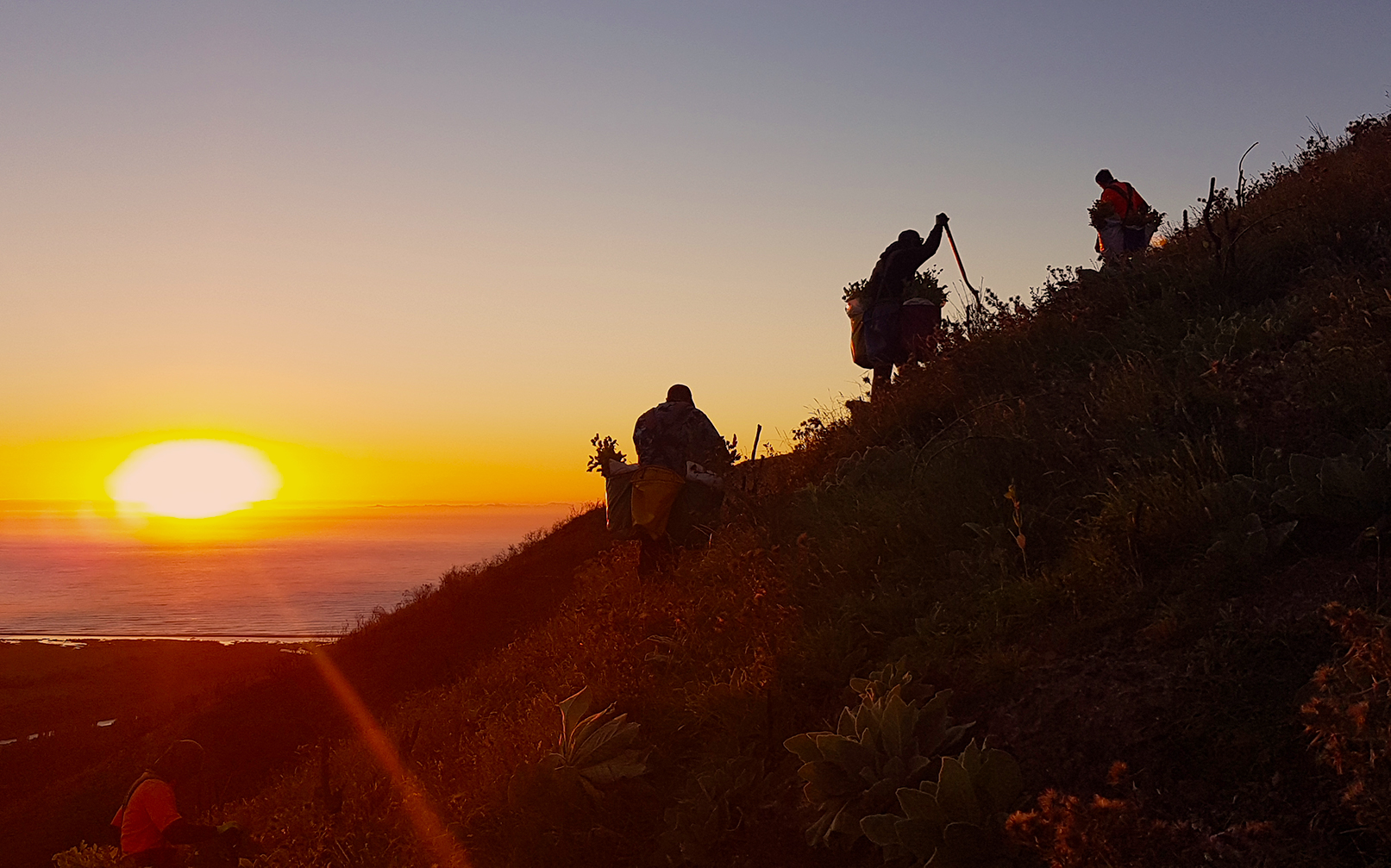 We have planted approximately 10 million plants in many different project types within the last 7 years and still growing. We provide a comprehensive focused service to nurseries, landscape designers, civil engineers, land developers and farmers.
All our projects are of the highest standard with an emphasis on quality, working to job specifications and time frames. We cater for small and large scale projects with up to date techniques and equipment. All our staff are NZQA accredited and safety is of the highest priority, which is reflected in our ACC history.
Welcome To Native Solutions
We provide a mobile service for
all aspects of planting, maintenance and landscaping throughout New Zealand.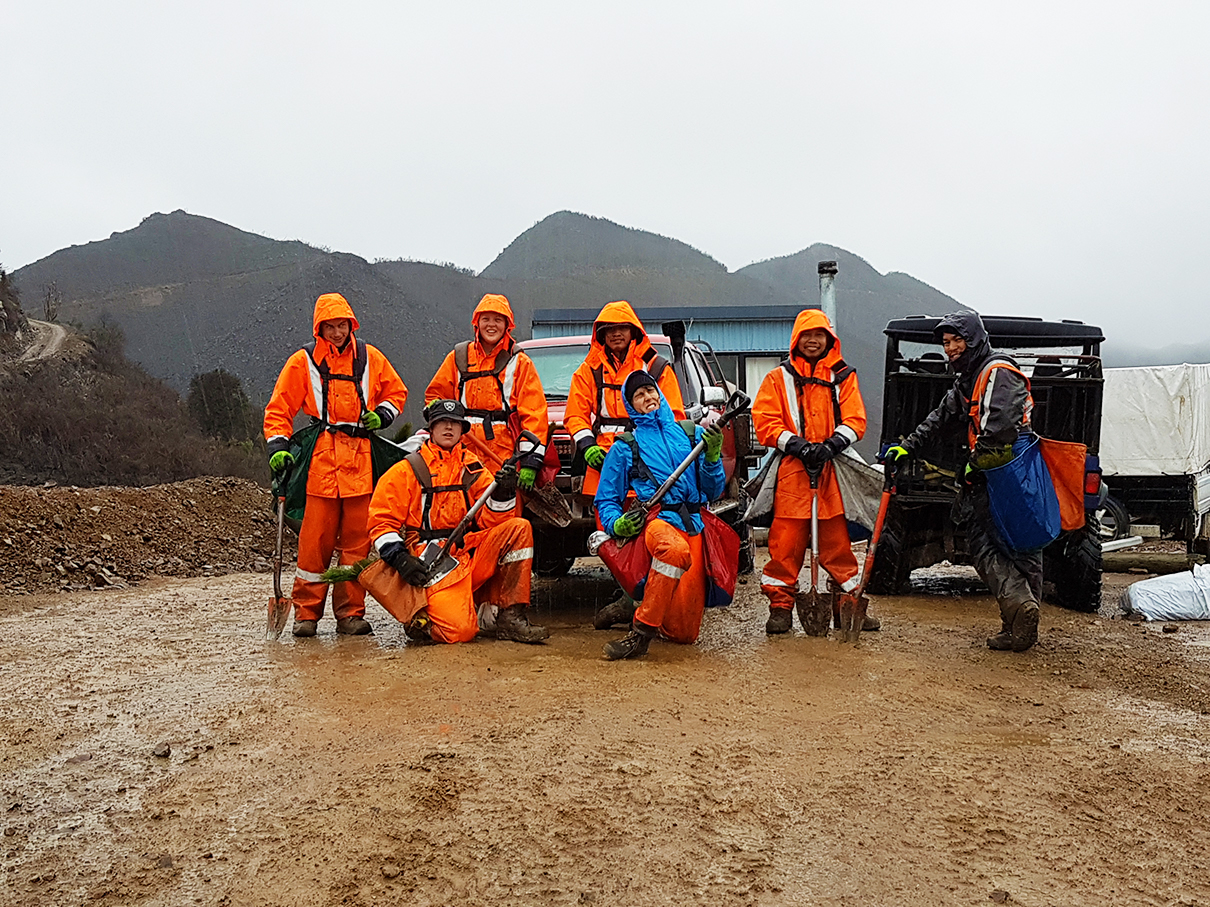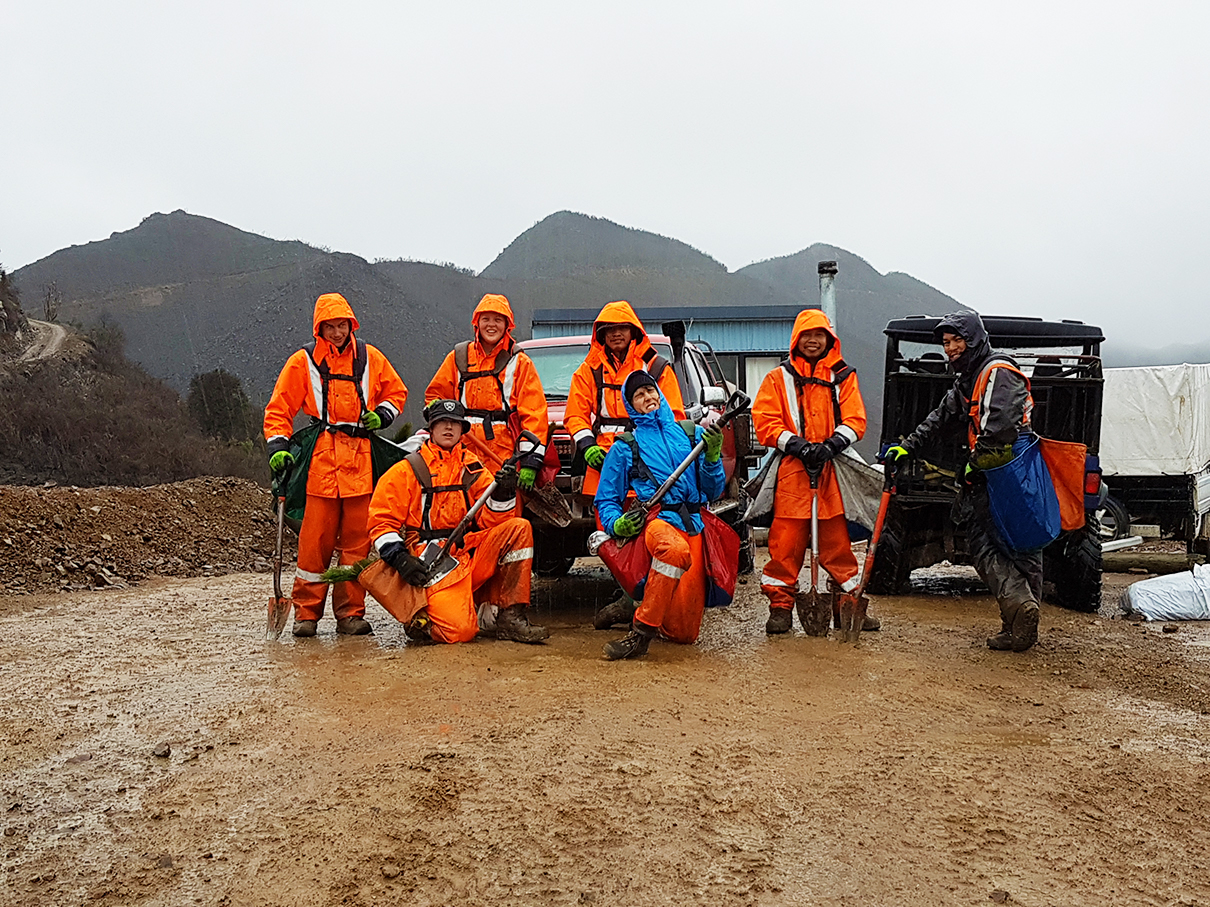 Native Solutions Statistics
Total trees planted to date
Trees to be planted in 2019
Hectares to be covered in 2019